Aamchi Mumbai (Our Bombay) is a visual ode to the city of dreams, a city that never sleeps and most importantly, a city I was born and grew up in. My city. All photos are created by me, myself and AI. Similar in nature, but unique in their own little ways. Bombay/Mumbai is an emotion. Are you ready to explore yours?
Words don't do justice and so I let photos speak of my love for Mumbai, the city that never sleeps.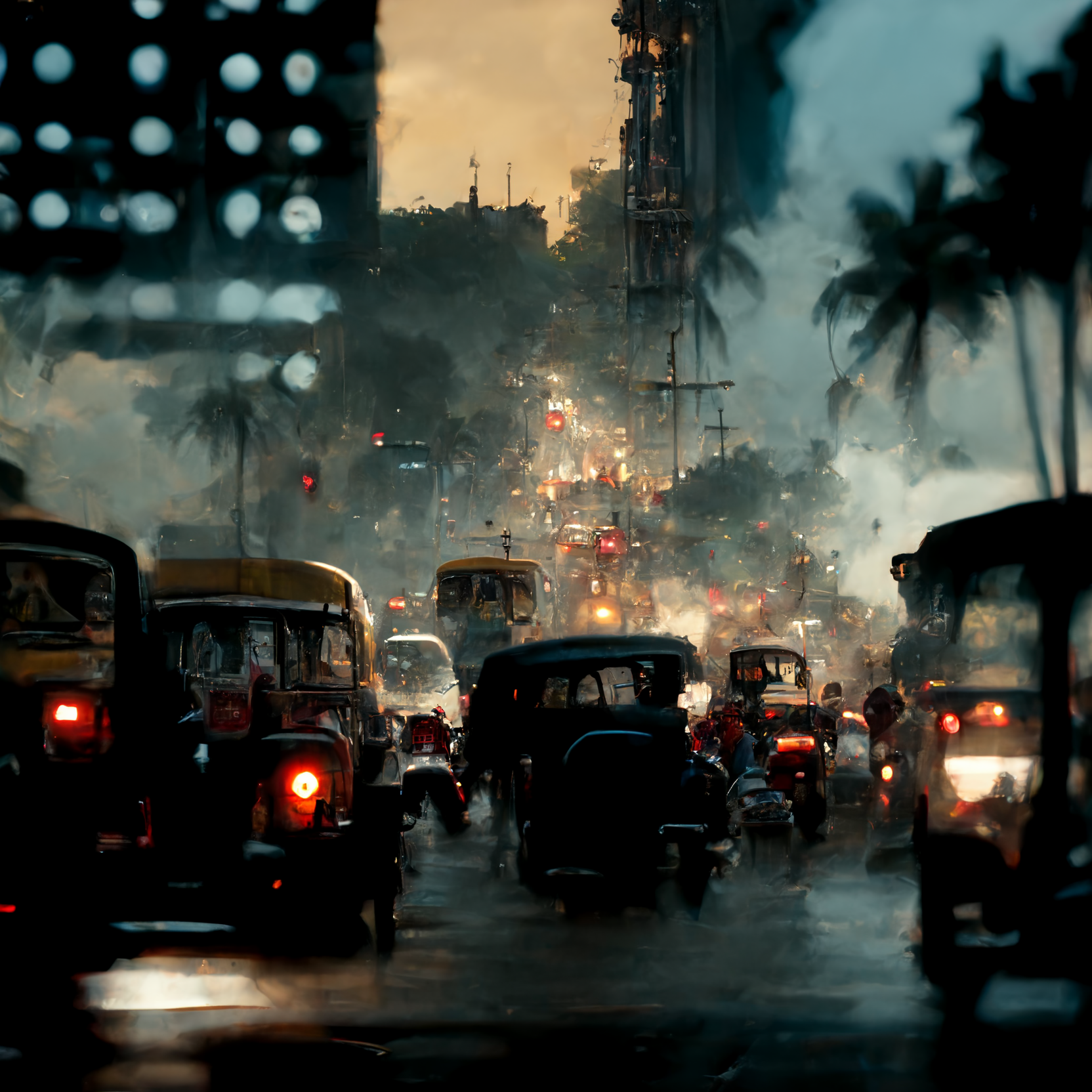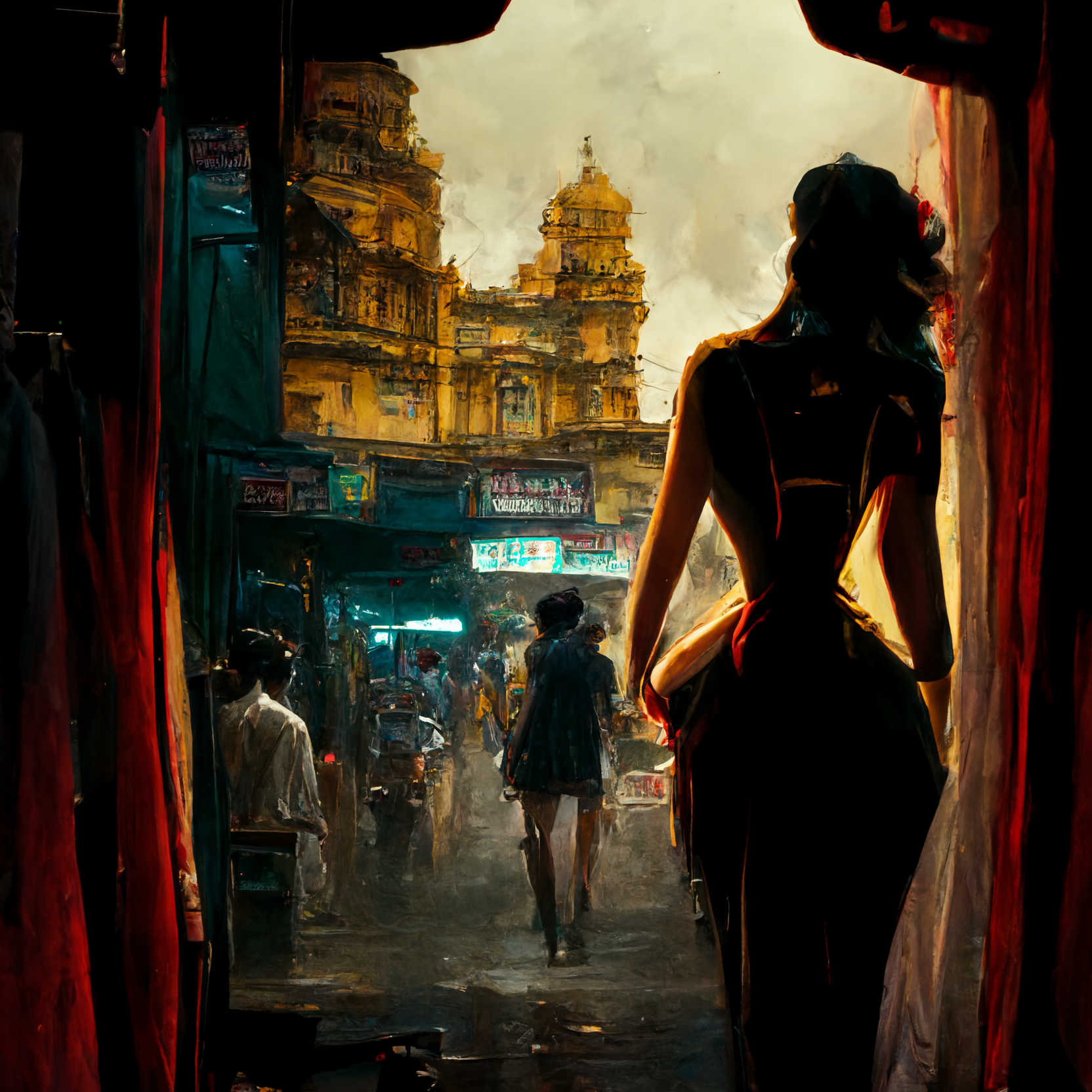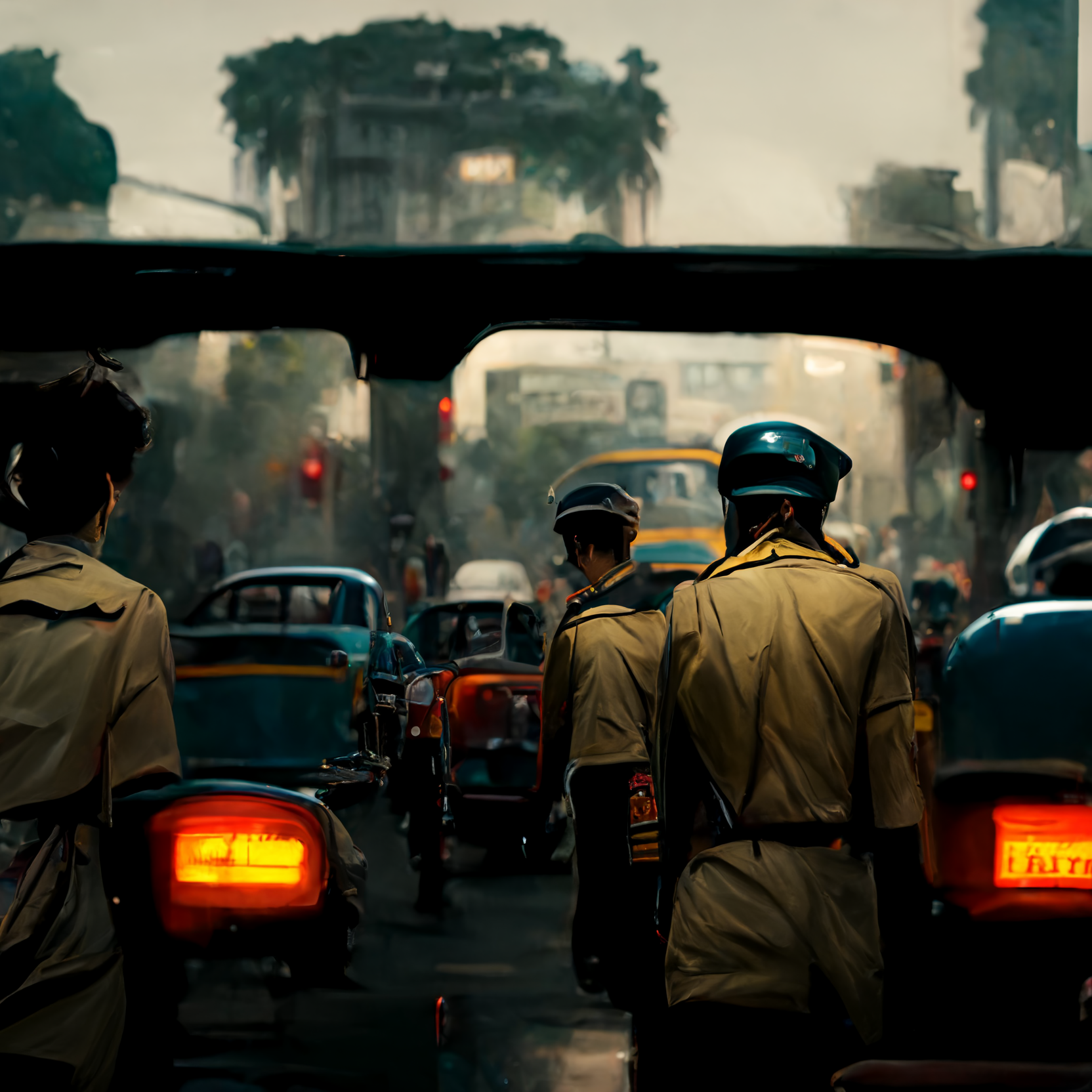 I'm sure I speak for most if not all of us — the term NFT was pretty new at the start of 2021 but since then it's quickly become a term that everyone including my 15 year old niece is familiar with.
I've spent the past 6 months in learning about not just how to create and sell NFTs but also the blockchain, web3, crypto-currency, meta-verse and so on. Whilst my learning has only just begun, I couldn't wait to get my hands dirty — artistically speaking, of course. And before you know it, I had already started experimenting with Generative AI Art.
So there you have it! I guess it's safe to say I finally lost my Generative AI Art virginity.
Phew! In case you're vibing with the art, check out the whole collection.